Parent and Pupil Views
Parental views are always welcome. As part of our ongoing aims to provide the best for the children in our care, we send out an annual parental questionnaire to obtain feedback from parents on what they think the school does well and what they would like to see improved. For the latest responses to our parental questionnaire (June 2023) click on the link below.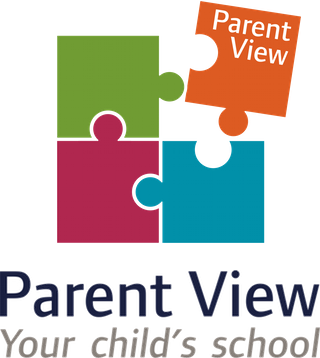 You may also choose to publish your views online on the OFSTED Parent View website. Please click here.
We also ask all our pupils for their views on our school. Click on the links below for the latest responses to our annual pupil questionnaire. (June 2023)